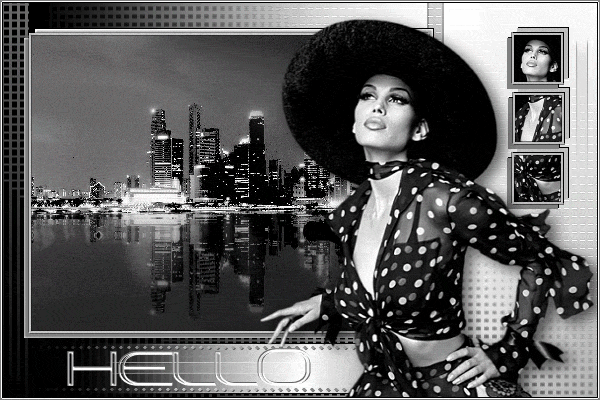 Yes, Hello Darlings, please meet my
Gorgeous Friend "Buttercup". As you can see from
behind her in the picture, she lives in
New York City.
July 8th is her birthday so please
celebrate w
ith me. Then I would love to have
you pop over to her blog:
Buttercup Counts Her Blessings
and tell her in person. She will
bless your heart in so many ways.

HAPPY BIRTHDAY SWEET BUTTERCUP;
HAPPY BIRTHDAY TO YOU.
BUTTERCUP ARE YOU HOME?
WHERE ARE YOU DARLING?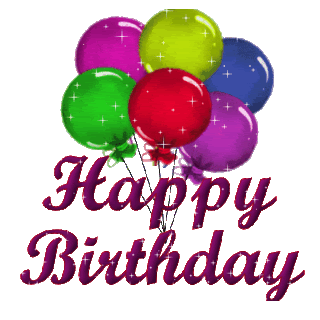 Oh Sweetie:
Look, I've brought you a few balloons.
Assorted colors for the occasion ofcourse.
I hope they brighten your day.
Now where on earth has she gotten to?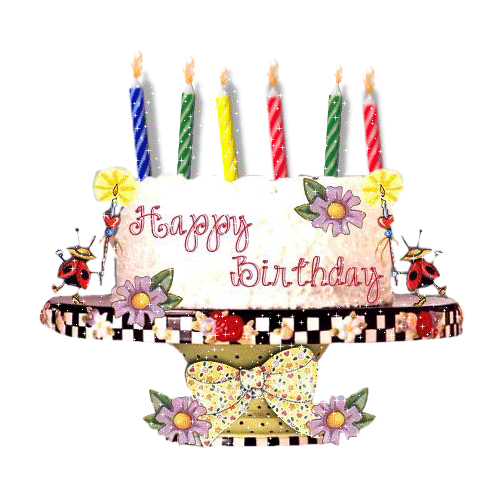 Darling, I have a cake with dancing ladybugs.
The ladybugs are Marydon and I
lighting the candles and singing to you.
Nothing but the best for you sweetie.
Knock, knock are you home?
Buttercup can you hear me? Are you hiding?
Come out, come out where ever you are.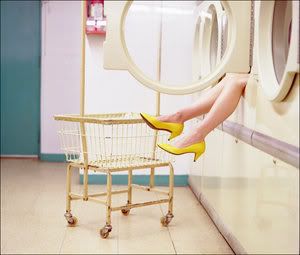 This is not the day to do laundry.
Oh my darling, I would recognize those buttercup
yellow heels anywhere. Hop on out of there.
We are here to celebrate your birthday.
Look darling, balloons, cake and many friends.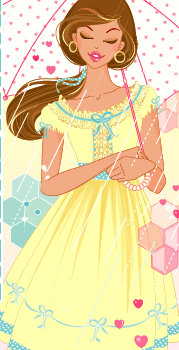 Happy Birthday Buttercup.
Look what I have for you. A beautiful
collage of buttercup yellow. Please enjoy.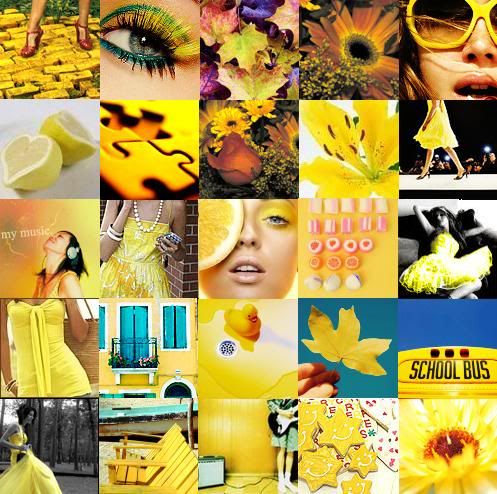 I'm sure that you will find a few memories in here somewhere.
And I hope I have given you new memories of today.
May you always know the happines that you have
brought into my life, and I am so looking forward
to many, many more in the years to come.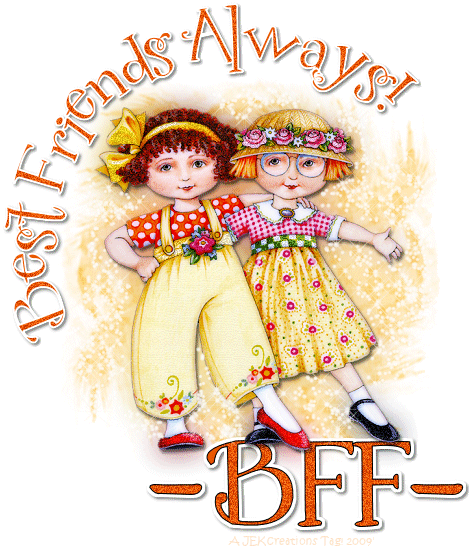 I pray your day is filled with roses, cake and sunshine.
Happy Birthday Sweetie.
Here's a BIG virtual hug from me to you.

As always, thank you for stopping by
my little piece of heaven here in the desert
that I so love to call home.
Country hugs and much love,